Welcome to the Indiana Convention Center & Lucas Oil Stadium Human Resources Department.
The Indiana Convention Center & Lucas Oil Stadium is an equal opportunity employer and accepts applications and resumes for current open positions only.
Listed below are some of the employment opportunities available; click on the job title for complete information.
Current Positions Available:
Electronic applications are accepted for posted positions only. Resumes will be kept on file for a period of one year. You will need to apply for any new posting for which you may be interested – your resume will not automatically be considered for other positions. You will be contacted by a member of our staff should your qualifications meet the job requirements. Due to the high volume of applications submitted to us for open positions, we may not be able to respond to calls to check on applications or have the ability to contact all applicants individually. You will be contacted if your qualifications, background and skills align with the expectations for the posted position.
If you are interested in employment opportunities with Sodexo Live!, our food services partner, information about open positions can be found here.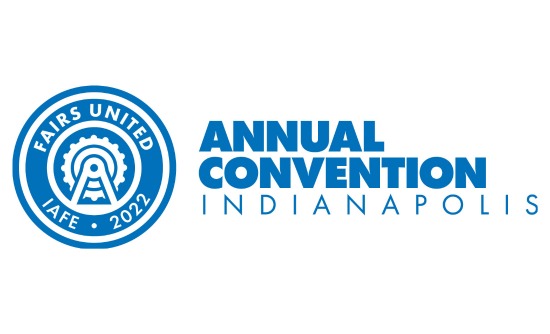 November 27
-
November 30
November 27 - November 30